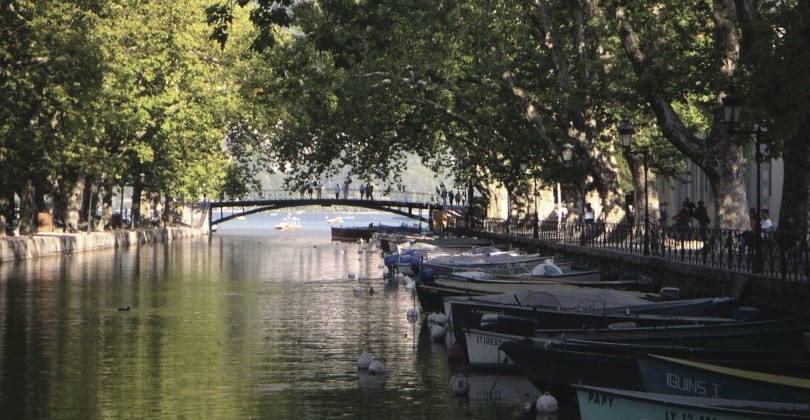 The mountains aren't just playgrounds for skiing and snowboarding in the winter. There is so much happening in the summer too!
The mountains are well worth a visit in the summer, whether you are after some relaxation time or seeking an adrenaline packed adventure!
Often hot and sunny, you can stroll through the mountain meadows, relax by an outdoor swimming pool, sip a glass of wine or beer on a terrace and just wind down! If it is an adventure you are after then the activity list is endless, from hiking, climbing, mountain biking, Via Ferrata, white water rafting… the list goes on and on!
If you haven't tried the Alps in the summer, we'd highly recommend it for a long weekend or for your main summer holiday – there really is something for everyone.